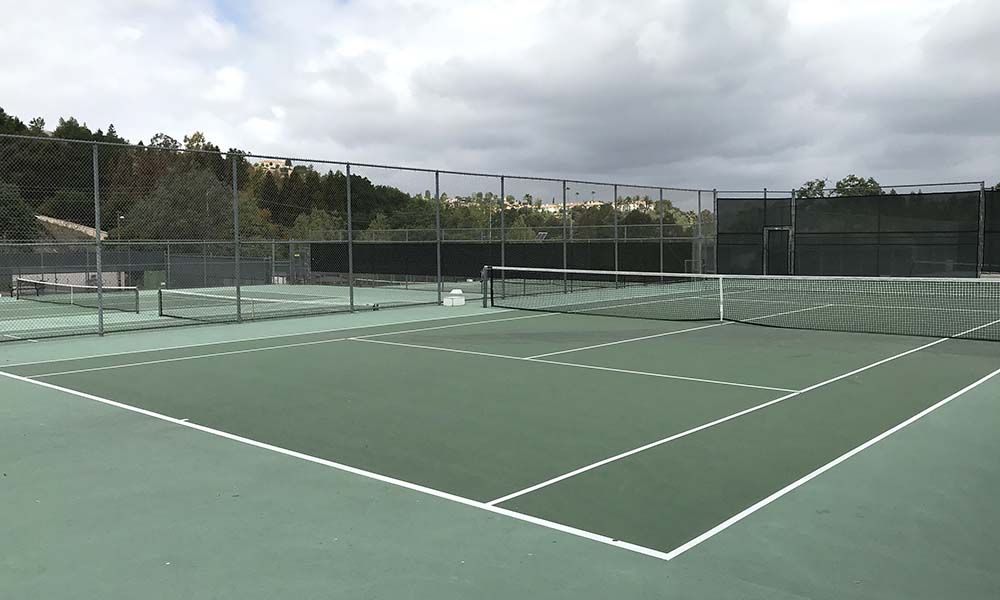 The Junior Olympic Qualifiers and Summer National Qualifiers for the Southern California Division will be combined this year into a single tournament held in the great outdoors on the pristine tennis courts of Calabasas High School, 22855 West Mulholland Hwy., Calabasas, California on Saturday, May, 15.
Men's and women's events will be held for Junior, Cadet, and Division II/III fencers in each weapon. No Y14 events are included in this year's qualifier tournament because USA Fencing is not recognizing any qualifier results for Y14 fencers in its pathways this season.
For more information about qualifying paths, see USA Fencing.
The USA Fencing National Championships, Junior Olympic Championships and July North American Cup will be held at the Pennsylvania Convention Center in Philadelphia, Pennsylvania on July 3-12, 2021.
You can sign up for the SoCal Junior Olympic Qualifiers and Summer National Qualifiers on AskFred. But you'd better hurry. Registration closes at midnight on Monday, May 3.